Strengthen and deeply nourish your hair with KeratinFIXX 20-in-1 Leave-In Cream! This specially formulated leave-in cream, containing keratin, caviar extract, and argan oil, transforms your hair with 20 benefits in 1 easy step.
- Softens
- Smoothes
- Restores
- Detangles
- Adds Shine
- Increases Body
- Enhances Moisture Balance
- Evens Porosity
- Blocks Humidity
- Eliminates Frizz
- Provides UV Protection
- Seals Cuticle
- Improves Manageability
- Extends Color
- Promotes Elasticity
- Prevents Breakage
- Protects From Heat
- Mends Split Ends
- Controls Static
- Rebuilds Damaged Hair
Strengthen and deeply nourish your hair with KeratinFIXX 20-in-1 Leave-In Cream! This specially formulated leave-in cream, containing keratin, caviar extract, and argan oil, transforms your hair with 20 benefits in 1 easy step.
- Softens
- Smoothes
- Restores
- Detangles
- Adds Shine
- Increases Body
- Enhances Moisture Balance
- Evens Porosity
- Blocks Humidity
- Eliminates Frizz
- Provides UV Protection
- Seals Cuticle
- Improves Manageability
- Extends Color
- Promotes Elasticity
- Prevents Breakage
- Protects From Heat
- Mends Split Ends
- Controls Static
- Rebuilds Damaged Hair
Repair+Keratin
Keep it repaired! Designed to revive dull, frizzy, lifeless hair, our Repair Collection is powered by highly effective ingredients like Argan Oil to repair the hair and Caviar Extract which boasts vitamins A and D, along with Omega 3 fatty acids, to prevent breakage and dry, brittle hair.

Coupled with KERABOND Technology, a proprietary, high-performance keratin formulation designed to replenish keratin, fortify strands, and protect from future damage, the results are shiny, stronger, frizz-free, more manageable healthy hair.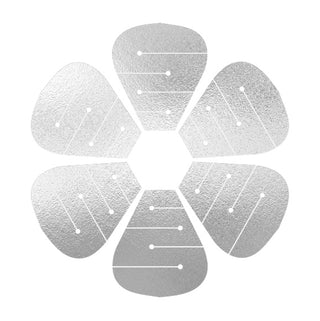 KERABOND™ PROPRIETARY TECHNOLOGY
All KERATHERAPY Home Care Collections feature our exclusive KERABOND Technology which combines keratin with each product's specific group of organics, botanicals, amino acids, and conditioning agents. This super-conditioning complex is delivered to the areas of the hair where they are needed the most.