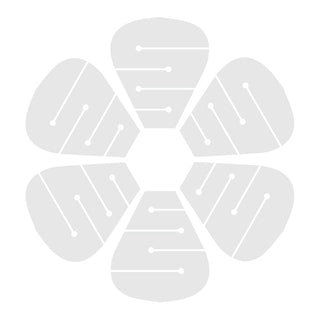 Replenish the
Essential
Your hair needs keratin to thrive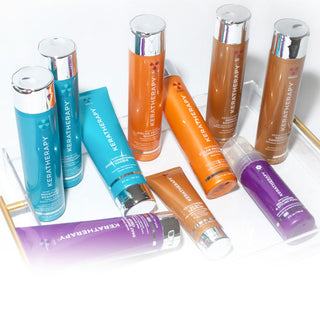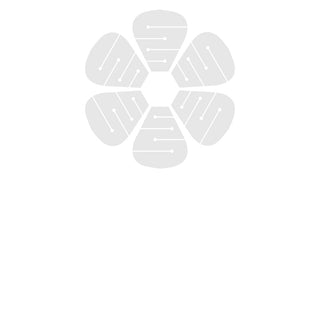 Replenish the
Essential
Your hair needs keratin to thrive
UNIVERSAL
KERATHERAPY offers a wide range of products for all hair types and desired styles
CLEAN
All KERATHERAPY products are paraben-free, sodium chloride-free and sulfate-free
KERATIN-INFUSED
Our products replenish your hair's keratin levels which is the greatest contributor to hair health
PRO QUALITY
Each product was crafted for the salon, resulting in effective products for a fair price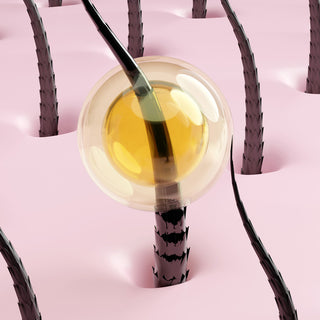 WHY DO I NEED KERATHERAPY?
As you age, your hair's keratin levels decrease, making it weaker and more porous, regardless of any previous treatments or sun exposure.
KERATHERAPY enhances the health and vibrancy of your hair, which is largely determined by its keratin content. KERATHERAPY offers Keratin Replenishment for all hair types and textures at an affordable price.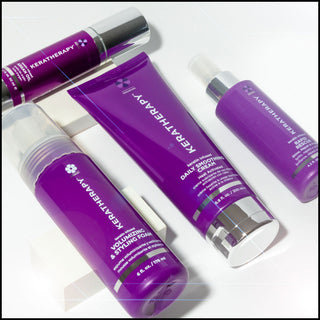 WHAT PRODUCTS ARE BEST FOR ME?
Take our quiz to get matched with products curated specifically for your hair type, style, and desired results.
PROFESSIONAL TREATMENTS
Our professional keratin smoothing & conditioning treatments provide unparalleled shine, strength, condition & manageability all while improving the look, feel and behavior of hair!