- Lightweight and workable styling foam
- Adds volume and body without residue
- Hydrates hair while adding thickness and definition
- Lightweight and workable styling foam
- Adds volume and body without residue
- Hydrates hair while adding thickness and definition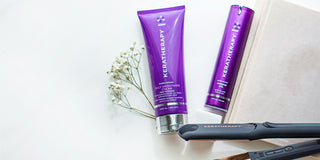 Style+Keratin
Keep it styled! Designed to help you achieve and maintain all your style goals, our Style Collection is powered by highly effective ingredients that protect, enhance, and improve the overall appearance of your hair.

Coupled with KERABOND Technology, a proprietary, high-performance keratin formulation designed to replenish keratin, fortify strands, and protect from future damage, the results are shiny, stronger, more manageable, styled, healthy hair.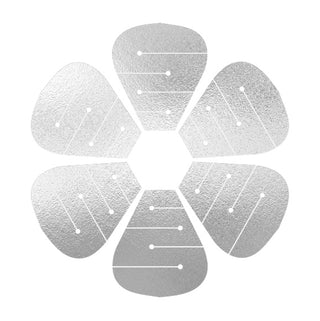 KERABOND™ PROPRIETARY TECHNOLOGY
All KERATHERAPY Home Care Collections feature our exclusive KERABOND Technology which combines keratin with each product's specific group of organics, botanicals, amino acids, and conditioning agents. This super-conditioning complex is delivered to the areas of the hair where they are needed the most.